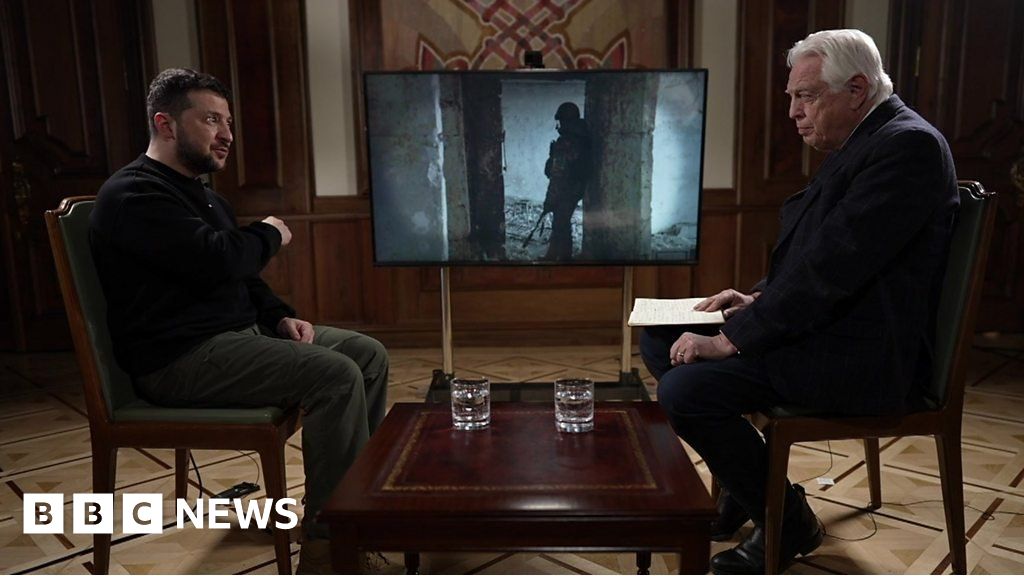 Ukrainian President Volodymyr Zelensky has warned Belarus against helping a renewed Russian offensive.
In an interview with the BBC's world affairs editor John Simpson, Mr Zelensky said Belarus would be making a "big mistake".
It comes after Belarusian leader Alexander Lukashenko said he's willing to let Russia launch attacks again from his territory.
Source:BBC