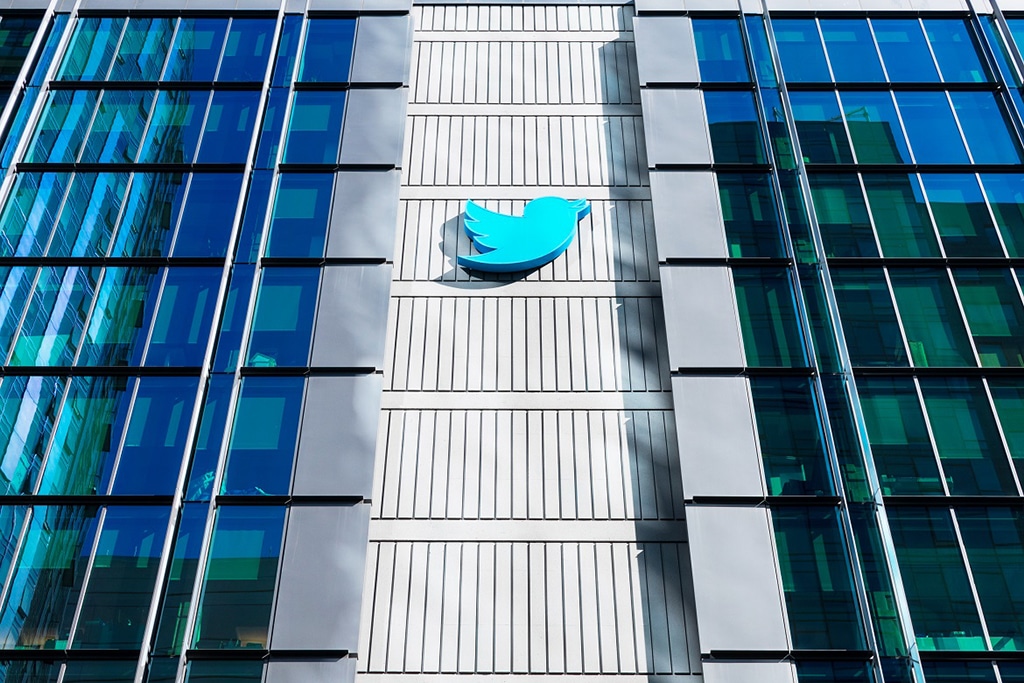 Social media giant Twitter appears set to impose a charge for accessing its API amid broader monetization plans.
Recent reports show that Twitter will start drawing a charge from developers for accessing its Application Programming Interface (API). This development comes as the social media platform's owner Elon Musk seeks to improve monetization.
Twitter said the charge comes into effect from February 9th, and developers would no longer have "free access to its API."
The API is an essential tool that powers well-known services, including TweetDelete and bots that send real-time user prompts on data. Third-party developers typically use this software tool to access data from applications and use it to roll out new services.
Twitter API Charge Applicability
Further explaining the new fee development, Twitter stated that third-party services reliant on the API would have to resort to its basic paid tier instead. As the prominent microblogging platform put it:
"Over the years, hundreds of millions of people have sent over a trillion Tweets, with billions more every week. Twitter data are among the world's most powerful data sets. We're committed to enabling fast & comprehensive access so you can continue to build with us."
Twitter's API currently has two variants – free and paid, and is used by developers for both mundane and pivotal functionality. These functionalities include setting reminders to share alerts on changes to specific Twitter accounts. Some researchers also use the platform's API to regulate operation and usage. Such activities include tracking online hate speech and misinformation as well as similar subject matters. Furthermore, the newsgathering service Dataminr deploys the Twitter API to alert journalists to real-time information that breaks on the social media platform.
Musk Determined to Transform Twitter Fortunes
Since Musk took over Twitter last October, the Tesla CEO has sought to cut down on costs and monetize the platform's services to the hilt. Musk previously made no secret of his overarching plan to turn Twitter into a profitable venture. This goal could be part of efforts for the billionaire to recoup the colossal $44 billion sum he spent acquiring the social media giant.
Musk has downsized Twitter's global workforce by 50% since taking over the San Francisco-headquartered company. However, this move proved unpopular among the firm's insiders, who allege that Musk did not give advance notice. According to Platformer, in November, 4,400 out of 5,500 contractors at Twitter experienced job cuts.
Musk also introduced charging an $8 fee for Twitter's popular "blue-tick" verification status. In the Tesla CEO's opinion, the verification status should be available to anyone willing to pay for it. This stance goes against the long-held public view that Twitter 'arbitrarily' assigns a verification status to some users. Suggesting that existing blue-tick users could lose their vaunted checkmarks if they do not pay for the new plan, Musk also said:
"Twitter's current lords & peasants system for who has or doesn't have a blue checkmark is bullsh*t. Power to the people! Blue for $8/month."
Furthermore, the Tesla CEO added that the proposed subscription would draw extra perks, including long-form video and audio posting and user prioritization.
next Business News, News, Social Media, Technology News

Tolu is a cryptocurrency and blockchain enthusiast based in Lagos. He likes to demystify crypto stories to the bare basics so that anyone anywhere can understand without too much background knowledge. When he's not neck-deep in crypto stories, Tolu enjoys music, loves to sing and is an avid movie lover.
Thank you!
You have successfully joined our subscriber list.