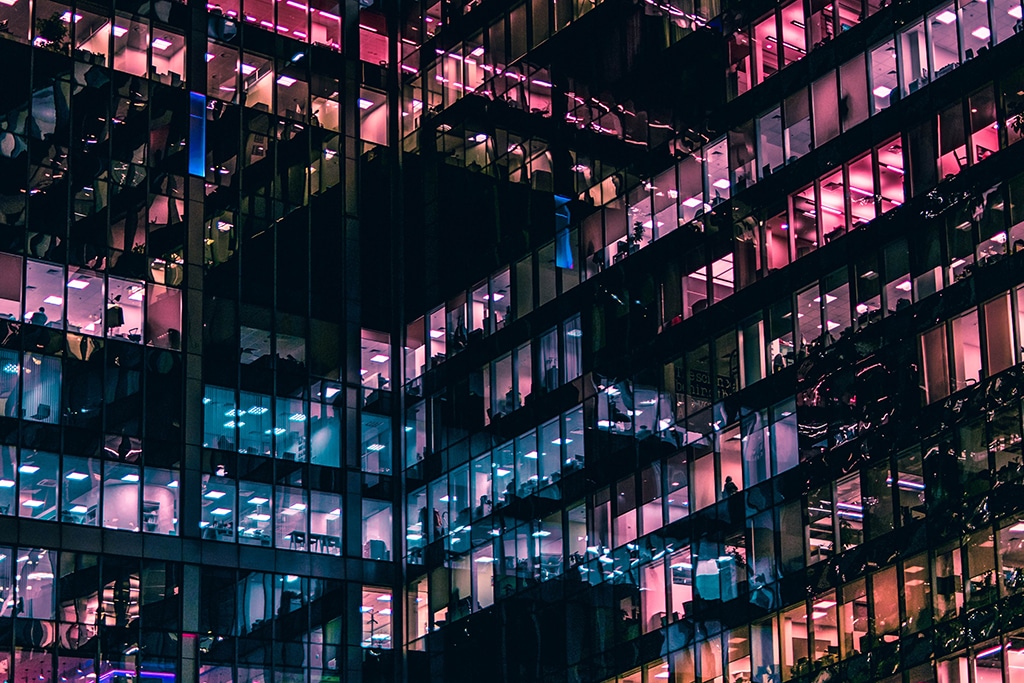 Major tech firms have also announced varying degrees of job cuts as they continue to adapt to the changing market situations.
As a bear market continues to sweep the crypto industry, crypto layoffs continue to look grim as crypto firms have now laid off about 3000 employees in January alone.
The layoffs continue an industry-wide trend as crypto companies struggle to stay afloat amid an unrelenting crypto winter. Not even the minor bull run by Bitcoin as institutional demand for the asset increases has been able to stem the tide.
Latest Crypto Layoffs by Company
Nevada-based crypto service firm Prime Trust is the latest crypto company to initiate job cuts, shedding its numbers by a third. Also recently, Matrixport downsized by 10%, letting go of 30 employees. In the past week, Luno also cut 35% of its 600 employees while Gemini cut about 10% of its 1000 employees, according to data from PitchBook.
Coinbase initiated the largest crypto layoff this month on January 10, reducing its employee count by 950 employees. Likewise, Crypto.com cut its workforce by 20%, amounting to an estimated 500-700 word employees.
While OSL cut its workforce by a third, it did not disclose the exact number of employees it cut. Blokchain.com, ConsenSys, SuperRare, Huobi, Genesis, and Silvergate Capital make up the rest of the crypto services firms that laid off members of their workforce this January.
Major Tech Firms Also Affected
Interestingly, crypto firms are not alone in the job cuts. Major tech firms have also announced varying degrees of job cuts as they continue to adapt to the changing market situations.
According to tech layoff tracker layoffs.fyi, close to 70,000 tech jobs have been cut since January 1. On January 26, SAP announced it was cutting 3000 jobs. Before that, IBM, Intel, Spotify, and Alphabet cut 3900, 544, 600, and 12,000 jobs, respectively.
Microsoft also announced it was cutting 10,000 jobs this January. According to CEO Satya Nadella, the job cuts became necessary because of "macroeconomic conditions and changing customer priorities." Amazon and Salesforce also announced their intention to cut around 18,000 and 8,000 jobs respectively.
With the largest firm across the tech industry announcing job cuts, it's unclear which jobs remain safe and which can be lost in the next minute. Despite the market conditions, General Partner at Pantera Capital, Paul Veradittakit, believes this is the best time to start a blockchain company.
next Blockchain News, Business News, Cryptocurrency news, News

An experienced writer with practical experience in the fintech industry. When not writing, he spends his time reading, researching or teaching.
Thank you!
You have successfully joined our subscriber list.