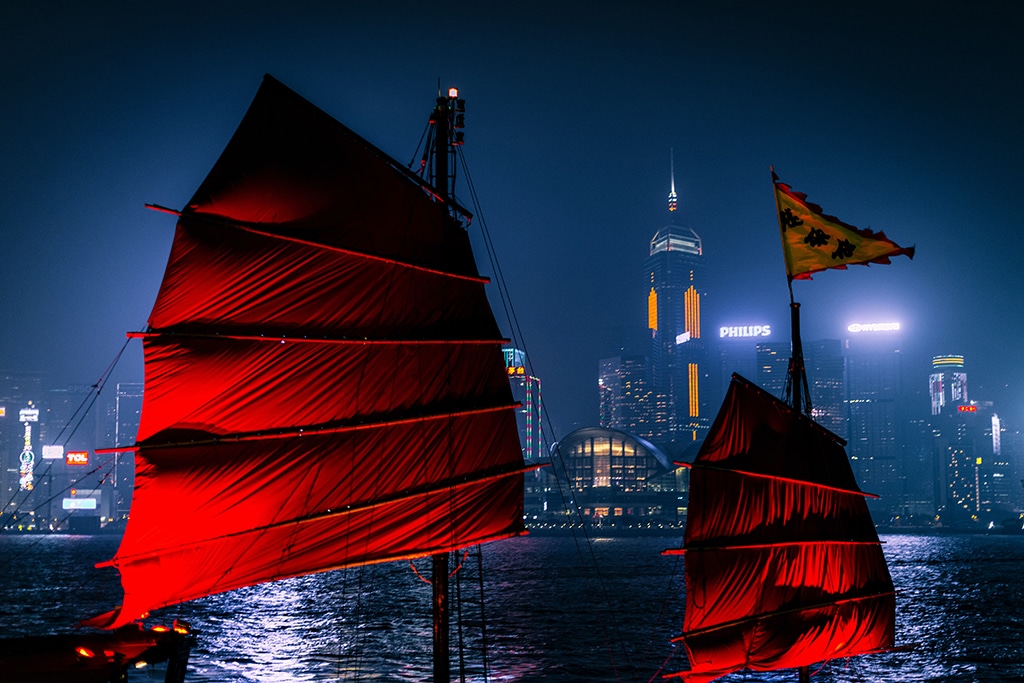 The Hong Kong regulator HKNA noted that algorithmic stablecoins like TerraUSD won't be entertained as part of the region's new stablecoin legislation.
Over the last few months, Hong Kong has been working to revive its cryptocurrency market and has been looking to establish itself as a major crypto hub in Asia. As part of this development, Hong Kong is all set to introduce mandatory licensing for stablecoin issuers said its top financial regulator earlier today, January 31.
Stablecoin Licensing
This means that all those regulated crypto entities operating in Hong Kong will also have to obtain a license to operate stablecoin services. Having received feedback on a discussion paper published last year, the Hong Kong Monetary Authority (HKMA) laid out its regulatory plans. Having received over 58 responses, the regulator stated that it will set up a regime to supervise stablecoins.
Stablecoins are basically digital assets pegged to fiat currencies like USD, EUR, etc. Stablecoins make it easy for crypto traders to swap several different digital assets across blockchain platforms.
Based on their consultation process, the regulatory arrangements shall come into effect by the end of the year. This could be either in the form of new legislation or amendments to existing laws. As mentioned in the paper, the priority will be on regulating stablecoins that "purport to reference to one or more fiat currencies".
A Big No to Algorithmic Stablecoins
The HKNA is planning to build a comprehensive regulatory framework for stablecoins depending on principles like redemption at par and full backing. Initially, it plans to supervise the governance, issuance, and stabilization of fiat-backed stablecoins.
For this, issuers must maintain enough reserves to match the amount of crypto in circulation. Stablecoin reserves have been under major regulatory scrutiny since 2021. Top stablecoin Tether has also stated that much of its reserves were made up of unsecured short-term debt. This has got the regulators worried regarding the functioning of the entire stablecoin market. The report from HKNA notes:
"The value of the reserve assets of a stablecoin arrangement should meet the value of the outstanding stablecoins at all times. The reserve assets should be of high quality and high liquidity. Stablecoins that derive their value based on arbitrage or algorithm will not be accepted."
Besides, the Hong Kong regulator also notes that there would be no space for algorithmic stablecoins like TerraUSD. "Stablecoins that derive their value based on arbitrage or algorithm will not be accepted," the report notes.
In a press statement, HKMA Chief Executive Eddie Yue said:
"In drawing up the specific regulatory arrangements, the HKMA will consider the feedback received, latest market development and international discussion. We will also engage with stakeholders and market participants. We expect to implement the regulatory arrangements in 2023/24".
Other crypto news can be found here.
next Altcoin News, Blockchain News, Cryptocurrency news, News

Bhushan is a FinTech enthusiast and holds a good flair in understanding financial markets. His interest in economics and finance draw his attention towards the new emerging Blockchain Technology and Cryptocurrency markets. He is continuously in a learning process and keeps himself motivated by sharing his acquired knowledge. In free time he reads thriller fictions novels and sometimes explore his culinary skills.
Thank you!
You have successfully joined our subscriber list.