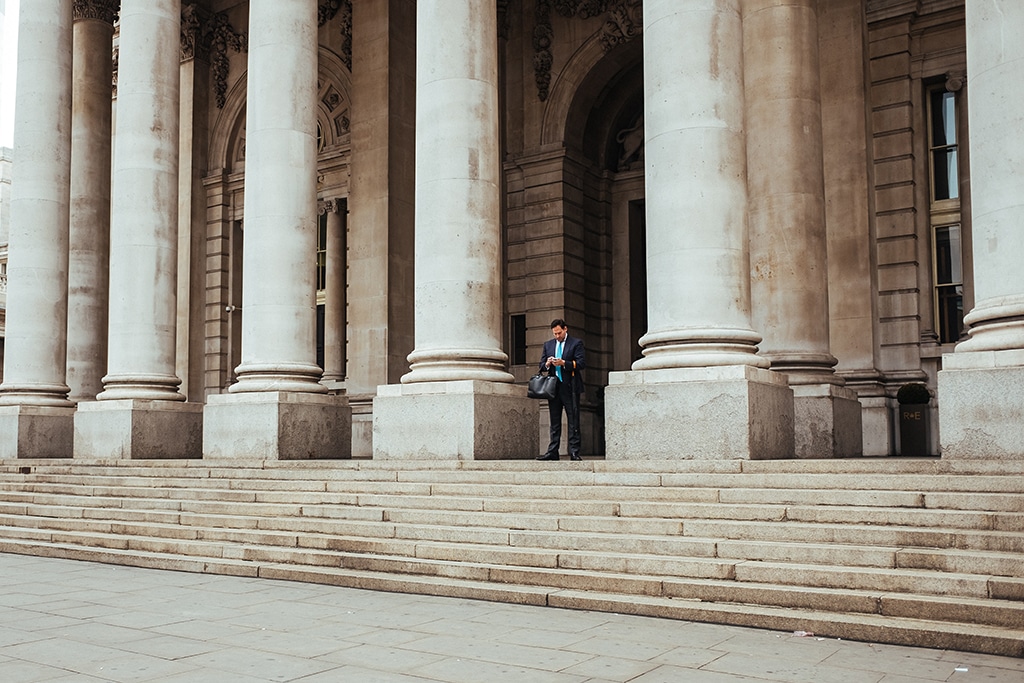 Beleaguered crypto trading firm Alameda recently filed a lawsuit against defunct crypto broker Voyager over repaid loans. 
Defunct crypto trading firm and FTX sister Alameda Research has hit bankrupt crypto broker Voyager Digital with a $446 million lawsuit. As it stands, Alameda seeks to recover the mammoth sum in repaid loans to the troubled digital asset manager.
Alameda filed the lawsuit relating to loans against Voyager this month at the US Bankruptcy Court for the District of Delaware. According to the FTX sister firm, Voyager made these loans before its bankruptcy in July last year. Furthermore, Voyager demanded repayment of all outstanding loans to Alameda, which the crypto trading firm claims it fully repaid. In Alameda's court filing, it fully repaid the outstanding loans before filing for insolvency alongside FTX.
The filing read in part:
"The collapse of Alameda and its affiliates amid allegations that Alameda was secretly borrowing billions of FTX-exchange assets is widely known."
In addition, the court document also read:
"Largely lost in the (justified) attention paid to the alleged misconduct of Alameda and its now-indicted former leadership has been the role played by Voyager and other cryptocurrency 'lenders' who funded Alameda and fuelled that alleged misconduct, either knowingly or recklessly."
Alameda's court filing also referred to Voyager Digital's business model as a "feeder fund."
According to the court document, the crypto lending platform solicited retail investors and invested their money without due diligence in crypto funds. These crypto investment funds include Alameda and defunct crypto hedge manager Three Arrows Capital (3AC). "To that end, Voyager lent Alameda hundreds of millions of dollars' worth of cryptocurrency in 2021 and 2022," the filing concludes.
Alameda Details Payment Paper Trail in Voyager Lawsuit
Alameda detailed its payment scheme to Voyager in the document. The trading firm paid approximately $249 million in September and roughly $194 million in October. Furthermore, Alameda remitted a $3.2 million interest payment in August to Voyager Digital.
FTX lawyers, who filed the lawsuit on behalf of Alameda, assert that the previously paid funds are recoverable. In addition, the legal team also said that these 'recoverable' funds could be used to repay FTX's own creditors.
FTX's US arm, FTX.US, once planned to acquire Voyager Digital after winning the $1.46 billion buy bid in September. However, the exchange's American division's intentions never came to fruition, as FTX would suddenly collapse the following month.
A day before FTX filed for bankruptcy last November, reports emerged that the sunken exchange lent customer funds to support Alameda. Furthermore, when FTX considered a rescue buyout deal for Voyager, Alameda was one of the crypto broker's shareholders. Notwithstanding, Alameda's lawsuit against Voyager comes after the embattled crypto brokerage platform secured an initial court approval to offload some assets to Binance.US. According to reports, Voyager's deal with the American arm of Binance is worth approximately $1 billion. Furthermore, reports also state that Voyager users could get roughly half their assets back pursuant to the deal. However, the deal is still subject to another court hearing to become final.
next Blockchain News, Cryptocurrency news, News

Tolu is a cryptocurrency and blockchain enthusiast based in Lagos. He likes to demystify crypto stories to the bare basics so that anyone anywhere can understand without too much background knowledge. When he's not neck-deep in crypto stories, Tolu enjoys music, loves to sing and is an avid movie lover.
Thank you!
You have successfully joined our subscriber list.