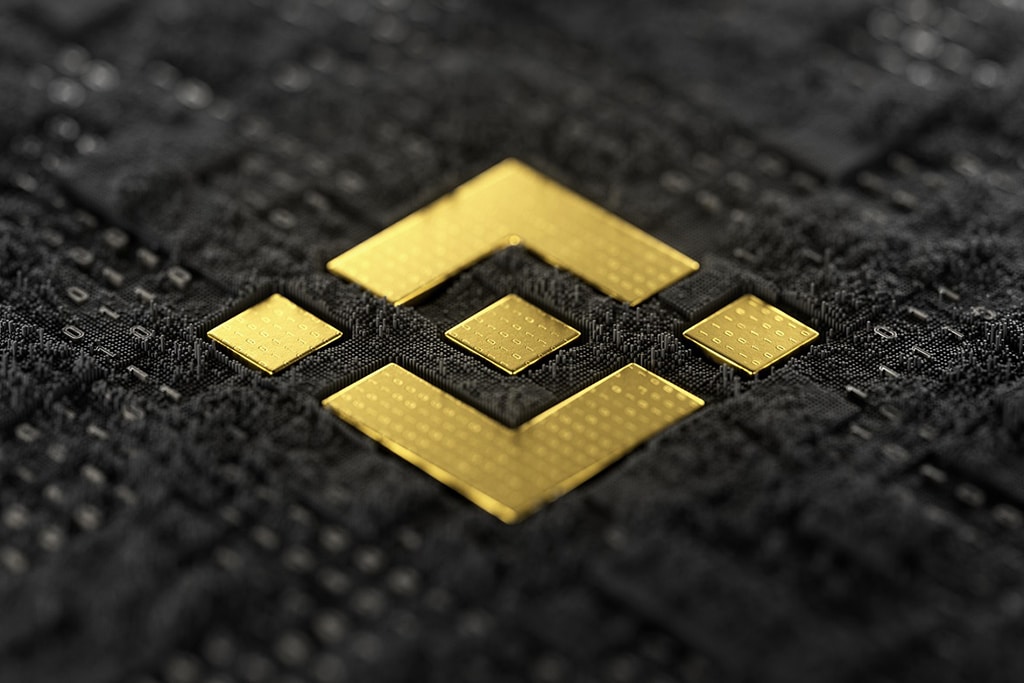 The Binance Charity Scholar Program (BCSP) will also offer Web3 courses allowing students to upskill without having to overcome unnecessary financial barriers.
Crypto exchange Binance is gearing up to bring greater educational opportunities in the rapidly emerging Web 3 space. As per the latest development, Binance Charity will be funding over 30,000 Web3 scholarships as part of the Binance Scholar Program.
The Binance Charity Scholar Program (BCSP) will also offer Web3 courses allowing students to upskill without having to overcome unnecessary financial barriers. In their blog post last week, Binance Charity explained:
"We recognize that digital education and skills development can be out of reach for many, resulting in a blockchain industry that lacks diversity and talent. The Binance Scholar Program changes all that, covering the costs of tuition and course fees at some of the world's leading universities, colleges and vocational training providers."
The blog post also adds that nearly 82,000 students have shown interest in becoming part of the next BCSP cohort. Some of the education partners for Binance include top institutions such as the University of Western Australia, the Frankfurt School of Finance & Management in Germany, the University of Nicosia in Cyprus, and the Nigerian-based technology hub Utiva. Besides, France-based tuition-free training center Simplon has also shown interest in hosting some of BCSP's events.
"The response to our Web3 education projects has been unprecedented, showing the keen appetite of so many people to learn about blockchain, De-Fi [sic], NFTs, coding, and much more," said Helen Hai, Head of Binance Charity Foundation.
The Binance Charity Scholar Program
The BCSP serves as a platform offering interested individuals access to necessary skills. In addition to offering support with course fees, the program also involves the provision of offering work opportunities for individuals to seek experience.
For implementing BSP, Binance distributed nearly $2.2 million in BUSD to prominent educational institutions across multiple countries. Last year, Binance Charity partnered with and funded Nigerian-based tech school Utiva by offering Web3 education to 50,000 students.
Furthermore, BCSP has also formed a collaboration with the Ukrainian Ministry of Digital Transformation. This is to help all the Ukrainians who have lost their jobs due to the war with Russia.
Additionally, Binance Charity has also received partnership support from Binance Academy, the non-profit blockchain educational portal of Binance. Helen Hai also added: "We're seeing interest from a diverse range of people, including a great ratio of women […] With so many more education initiatives with amazing partners in the pipeline, we've never been more excited to build a more inclusive Web3 world".
next Blockchain News, Cryptocurrency news, News, Technology News

Bhushan is a FinTech enthusiast and holds a good flair in understanding financial markets. His interest in economics and finance draw his attention towards the new emerging Blockchain Technology and Cryptocurrency markets. He is continuously in a learning process and keeps himself motivated by sharing his acquired knowledge. In free time he reads thriller fictions novels and sometimes explore his culinary skills.
Thank you!
You have successfully joined our subscriber list.