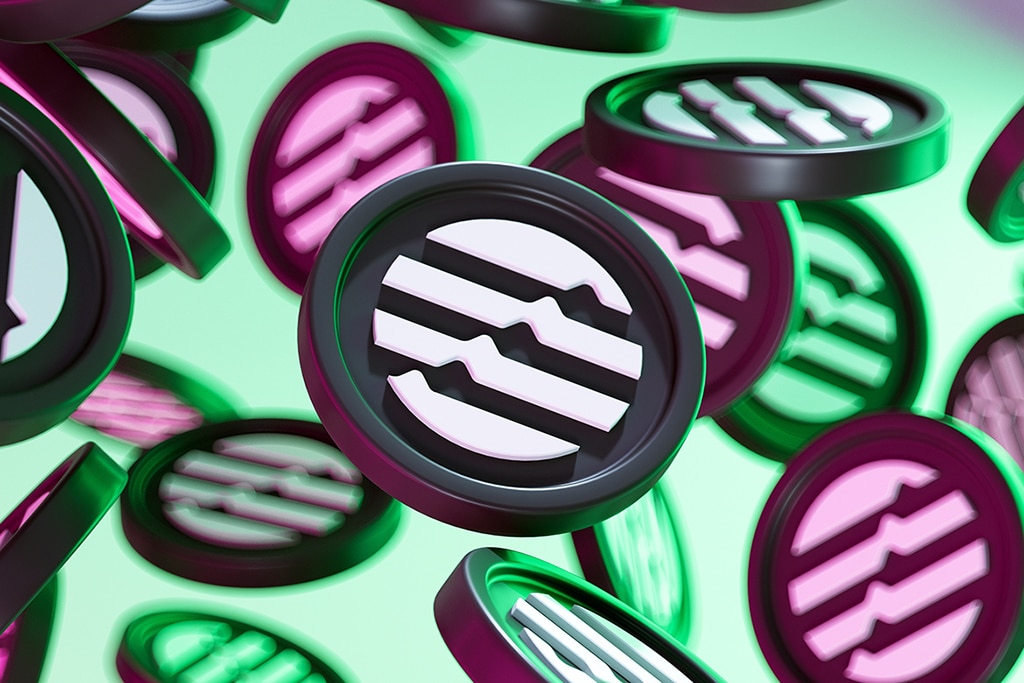 Overall, APT has now surged over 300% from its November lows, to reach a new all-time high.
Ever since hitting its November lows of $3, Aptos (APT) has seen an impressive amount of gains. Presently, the native token of the Aptos blockchain holds the position as the most profitable crypto asset of the week. This was after gaining more than 94% in the last seven days. Interestingly, however, nearly 80% of that increase took place over the last three days.
Overall, APT has now surged over 300% from its November lows, to reach a new all-time high of $14.4, per CoinMarketCap data.
Why Is Aptos (APT) Surging?
At the moment, it appears there's no stopping the momentum of the APT price surge. Even more impressive is that the present bear market also looks to have no bearing on the token's growth. So it might be important to understand the factors triggering its price surge.
Firstly,  the general crypto market has been experiencing some sort of relief since the turn of the new year. So much so, that a large percentage of digital assets are now performing significantly better than they did for the most part of 2022. In line with this, APT has also seen its market capitalization rise by 31.2% since the beginning of the year. As of this publication, APT has a market capitalization of over $2.3 billion and sits comfortably as the 30th largest token with a valuation of $14 billion.
Additionally, NFT markets on Aptos appear to have also played a major part in its recent growth. This is according to what data from Aptos-based NFT marketplace Topaz suggests. Per the data, trading volumes and minimum prices of NFT projects are sky-high at the moment. For instance, NFT collections such as Aptomingos and Aptos Monkeys account for tens of thousands in trading volume within the past 24 hours alone.
Despite this trend, however, some experts still believe that interest in Aptos NFTs will surge even more. Therefore, it might be safe to say that the APT token may be looking to even surpass its new all-time high in the coming days.
next Altcoin News, Blockchain News, Cryptocurrency news, News

Mayowa is a crypto enthusiast/writer whose conversational character is quite evident in his style of writing. He strongly believes in the potential of digital assets and takes every opportunity to reiterate this. He's a reader, a researcher, an astute speaker, and also a budding entrepreneur. Away from crypto however, Mayowa's fancied distractions include soccer or discussing world politics.
Thank you!
You have successfully joined our subscriber list.