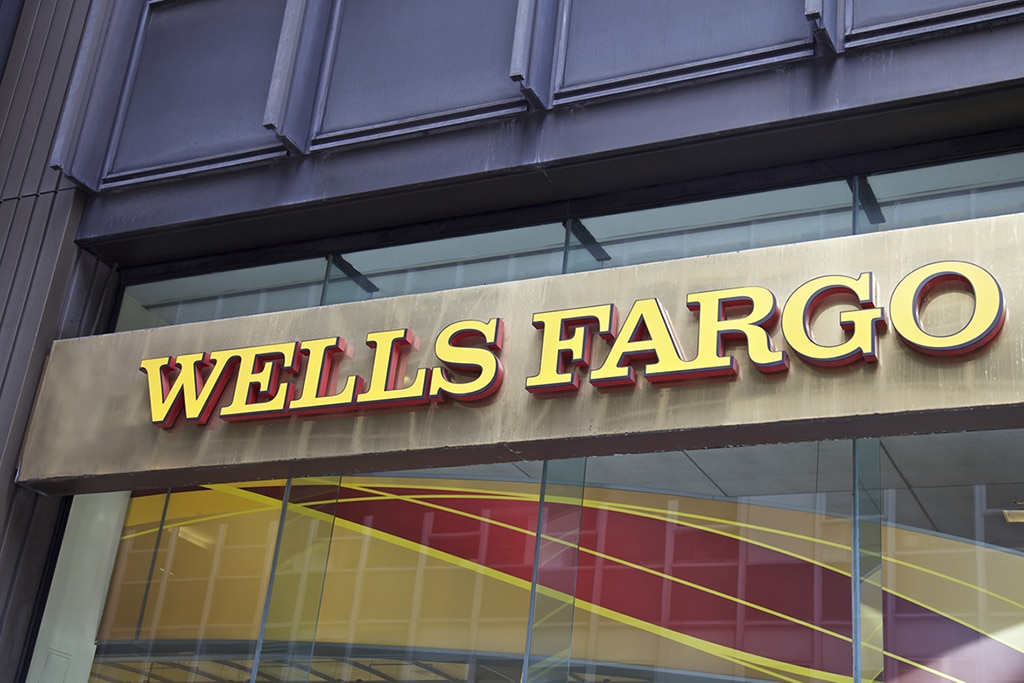 A host of big banks in America are collaborating on a payment wallet to facilitate debit & credit-driven online retail transactions. 
Several big American banks are reportedly planning a payment wallet to facilitate online shopping. These banks include Wells Fargo (NYSE: WFC), Bank of America (NYSE: BAC), JPMorgan Chase (NYSE: JPM), and four other financial institutions. According to the Wall Street Journal, the group's planned digital wallet service could compete with PayPal and Apple Pay.
As it stands, the big banks' payment wallet has yet to have an official name. Regardless, Early Warning Services LLC will manage the digital payment. EWC LLC is a bank-owned company that operates the money transfer platform Zelle. Despite any perceived similarities between Zelle and the upcoming payment feature, the banks' initiative will operate separately from Zelle.
Takeaways from Upcoming Big Banks Digital Wallet Initiative
The rollout of the new payment feature will begin in the second half of the year. This development implies that shoppers would soon be able to pay at merchants' online checkout with debit and credit card-linked wallets. Furthermore, the wallet will launch with Visa Inc (NYSE: V) and Mastercard (NYSE: MA) debit and credit cards. However, the facilitators of the card launch also reached out about the initiative to other card networks to gauge interest. These include Illinois-based financial services company and Discover Bank operator Discover Financial Services (NYSE: DFS).
A host of financially-driven platforms are responsible for the said service rollout. They include PNC Financial Services Group Inc (NYSE: PNC), US Bancorp (NYSE: USB), and Truist Financial Corp (NYSE: TFC). The bank consortium is still finetuning details of the digital payment's customer experience. The process likely involves consumers typing their emails on a merchant's checkout page. The merchant would then ping Early Warning Services to track its back-end connections to banks. The EWS process aims to identify which of the consumers' cards is loadable to the wallet. Following this process, consumers could choose which card to use or opt out altogether.
Upon rollout, the banks expect to enable up to 150 million debit and credit cards within the wallet. Furthermore, usage eligibility stems from up-to-date payments on cards used online in recent years. In addition, US consumers who qualify for the cards upon their launch already have an email address and phone number.
Traditional Banks Acknowledge Fintech & Tech Threats
According to inside sources, the stated goal of competing with PayPal Holdings (NASDAQ: PYPL) and Apple (NASDAQ: AAPL) is practical. The involved banks worry they might lose control of their customer relationships to the fintech mainstay and consumer electronics giant's payment schemes. Apple, in particular, poses a credible threat and is steepening its presence in mainstream financial services. For example, the California-based multinational tech company works on a savings account with Goldman Sachs (NYSE: GS). In addition, Apple reportedly also plans to launch a buy now pay later (BNPL) offering at some point in the future.
next Business News, FinTech News, News

Tolu is a cryptocurrency and blockchain enthusiast based in Lagos. He likes to demystify crypto stories to the bare basics so that anyone anywhere can understand without too much background knowledge. When he's not neck-deep in crypto stories, Tolu enjoys music, loves to sing and is an avid movie lover.
Thank you!
You have successfully joined our subscriber list.