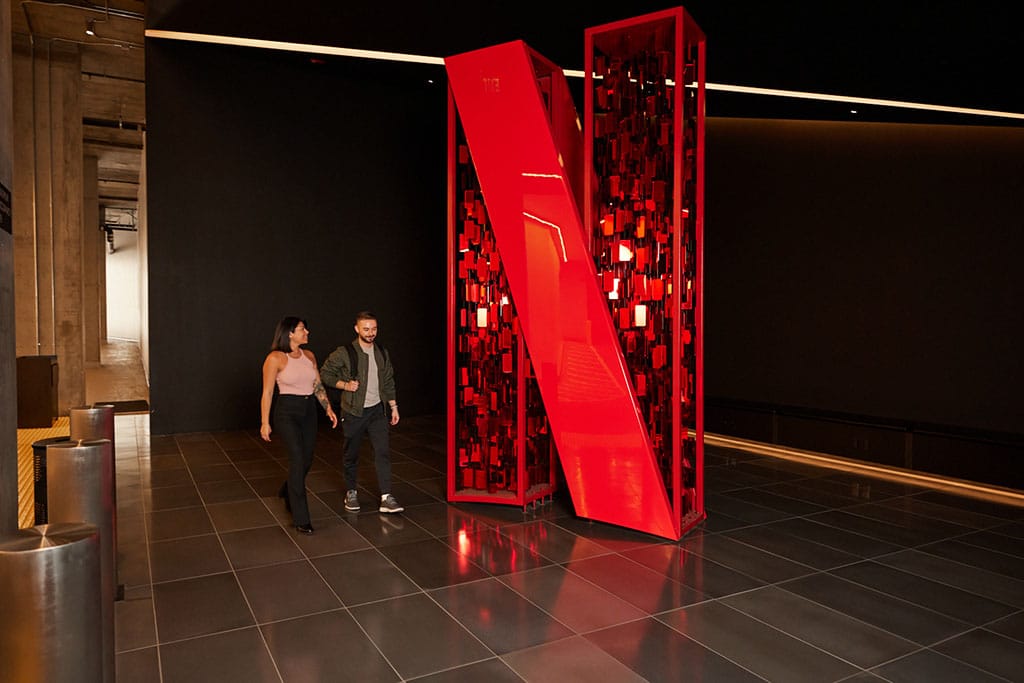 Co-founder Reed Hastings is stepping down as the CEO.
Production company Netflix (NASDAQ: NFLX) saw a massive addition to its subscribers in Q4, exceeding Wall Street's expectations. According to the fourth quarter financial results, the company gained 7.66 million paid subscribers, over the predicted 4.57 million. The significant additional Netflix subscribers in Q4 increased the company's shares by 6%. At the time of writing, the company's stock is up 7.12% in after-hours trading to $338.27. NFLX has popped more than 7% since the year started and gained 9.05% in the last three months. Over the past month, the company has increased by 7.06%.
Netflix Subscribers Spike
Although Netflix surpassed analysts' expectations in its quarterly subscribers, the company missed its earnings. Its earnings per share (EPS) came in at 12 cents, nearly X4 less than the 45 cents prediction. This is the first time Netflix's latest tier is added to its earnings result, the ad-supported service. Tagged "Basic with Ads," the new service rolled out in the US last year at $6.99 per month. Unlike all Netflix tiers, Basic with Ads subscribers are exposed to 15 to 30 seconds long commercials before and during their Netflix content.
Notably, Netflix did not specify the number of Basic with Ads users contributing to the new subscribers' growth. However, the company explained that it saw significant engagement from both new and regular service users. There was no notable record of users dialing down from the premium service to the ads-included tier. Chief financial officer Spencer Neumann stated:
"We wouldn't be getting into this business if it couldn't be a meaningful portion of our business. We're over $30 billion in revenue, almost $32 billion revenue, in 2022 and we wouldn't get into a business like this if we didn't believe it could be bigger than at least 10% of our revenue."
At the same time, co-founder Reed Hastings is stepping down as the CEO for co-CEO Ted Sarandos and COO Greg Peters to take over. As Hastings exits his role, he will now become the company's executive chairman. He acknowledged that the new co-CEOs have been able to help Netflix through challenging times within the business.
The company added in a statement:
"2022 was a tough year, with a bumpy start but a brighter finish. We believe we have a clear path to reaccelerate our revenue growth: continuing to improve all aspects of Netflix, launching paid sharing and building our ads offering. As always, our north stars remain pleasing our members and building even greater profitability over time."
Read other business news on Coinspeaker.
next Business News, Market News, News, Stocks, Wall Street

Ibukun is a crypto/finance writer interested in passing relevant information, using non-complex words to reach all kinds of audience. Apart from writing, she likes to see movies, cook, and explore restaurants in the city of Lagos, where she resides.
Thank you!
You have successfully joined our subscriber list.