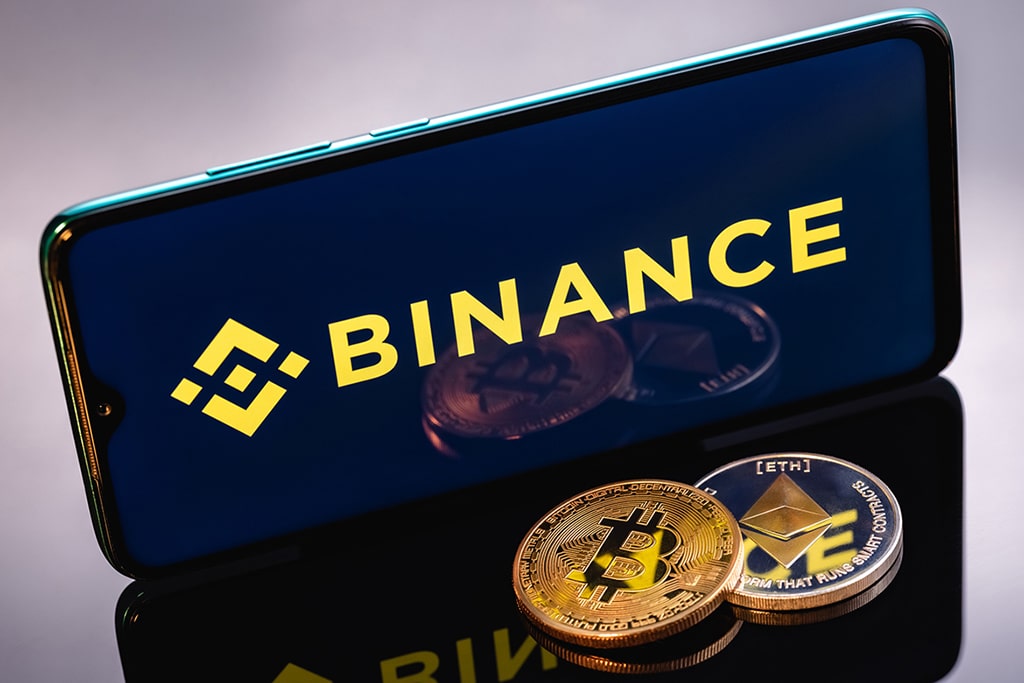 Binance announced it recorded a huge influx of institutional investors interested in digital assets during the fourth quarter of 2022.
The Binance cryptocurrency exchange, the world leading digital asset exchange on daily traded volume and global regulations, has announced the launch of its off-exchange settlement solution for institutional investors dubbed Binance Mirror. According to the announcement, digital assets in the Binance Mirror account for more than 60 percent of all assets secured on Binance Custody. As such, the company saw it prudent to provide institutional investors with a secure alternative to trade digital assets.
Binance Mirror
Reportedly, Binance Mirror accounts will feature a 1:1 balance on the exchange and the cold storage. The tokenization of institutional assets will help reduce theft of underlying digital assets, which mostly prove cumbersome to recover. Notably, the Binance crypto exchange will allow Mirror customers to redeem their positions at any time.
"Security is a top priority for institutions, who also desire the deep liquidity that the Binance Exchange offers. Binance Mirror brings the best of both worlds," shares Athena Yu, VP of Binance Custody. "We spent much of last year refining its operations to help our clients unlock the liquidity of their assets held in our cold storage. We're very excited about where we are today and can't wait to introduce our upcoming new features that will elevate Binance Mirror's functionality even further."
The company announced it recorded a huge influx of institutional investors interested in digital assets during the fourth quarter of 2022. Moreover, qualified institutional investors can access VIP loans through the Binance Mirror.
Notably, Binance takes pride in regulatory approvals in various jurisdictions which enhance its cryptocurrency's deep liquidity. Furthermore, more traders under the right leadership reciprocate to deeper trading liquidity.
Binance and the Crypto Market Outlook
Despite the heat of a year-long bear market, Binance has recorded higher monthly visits than any other exchange. According to aggregate data provided by Coingecko, Binance recorded 66.6 million monthly visits while Coinbase Global and  ByBit posted 35.4 million and 15.6 million respectively. The exchange also commands daily traded volume, which makes it desirable for institutional investors.
The crypto exchange has significantly helped stabilize the industry in the past few months following the FTX and Alameda implosion. According to Binance CEO Changpeng Zhao (CZ), developing the right trading tools will help crypto adoption to the mainstream market.
There seems to be plenty of weird surprises in crypto. But build never fails. Keep building.

— CZ Binance (@cz_binance) January 16, 2023
The crypto market led by Bitcoin price has significantly rebounded from the FTX fallout. According to our latest crypto price oracles, the total market capitalization has regained $1 trillion with Bitcoin (BTC) price trading steadily above $21k. The Solana ecosystem tops in recent gains with SOL price up over 44 percent in the last seven days.
next Altcoin News, Binance News, Blockchain News, Cryptocurrency news, News

Let's talk crypto, Metaverse, NFTs, CeDeFi, and Stocks, and focus on multi-chain as the future of blockchain technology. Let us all WIN!
Thank you!
You have successfully joined our subscriber list.