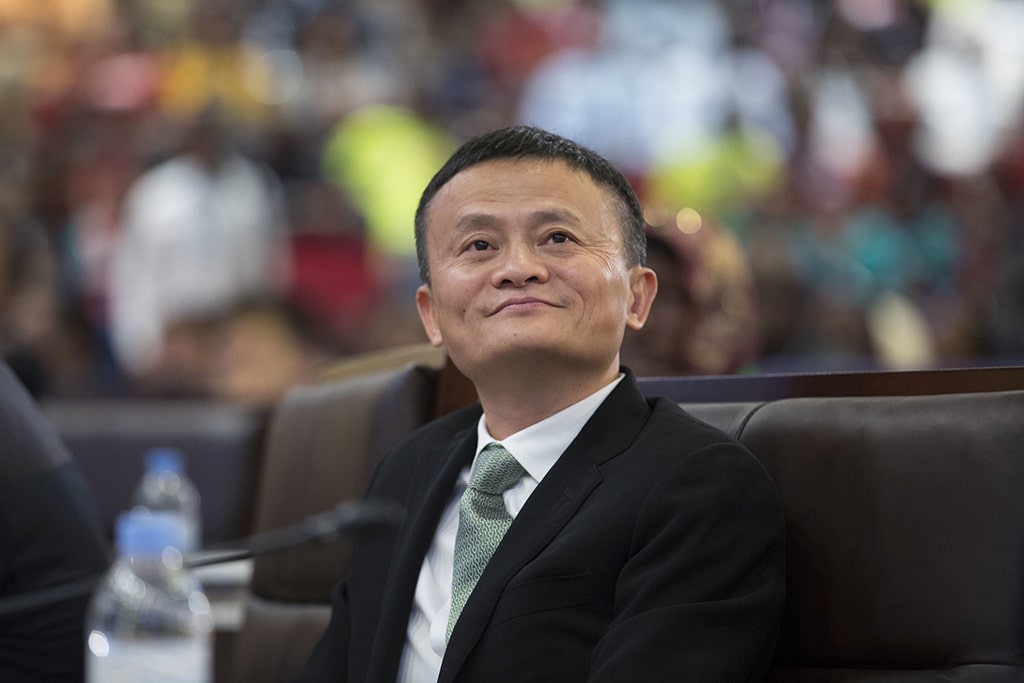 Jack Ma's giving up control has already pushed the timeline of the IPO launch for three years on Shanghai's STAR Market.
On Sunday, January 7, Chinese fintech giant Ant Group said that they have no plans for Initial Public Offering (IPO) after all the buzz around it for the last few months.
Speaking to Reuters, the company spokesperson said:
"Ant Group has been focusing on its business rectification and optimization, and does not have a plan for an IPO".
With the Chinese regulators cracking down on the country's local tech landscape, Ant Group has been facing the heat as well.
Ant Group is now on the completion of its two-year regulatory-driven restructuring. This is since Chinese authorities were trying to impose a fine of more than $1 billion on the financial firm.
Jack Ma Gives Control of Ant Group
The latest announcement to turn down the IPO comes just a day after founder Jack Ma relinquished his control once again. As per the announcement last weekend, Ant Group will adjust its voting rights structure.
The change involves giving voting rights to a total of 10 individuals including the founder, employees, and management. Jack Ma's ceding control of his Ant Group comes at a time of his retreat from his empire following China's crackdown on the local tech industry.
The adjustments with Ma's going won't be impacting any individual shareholder. Jack Ma has disappeared from public view ever since he gave a speech criticizing regulators after a scuttled Ant listing in 2020. Since then, Ant has focussed on overhauling its business operations and appeasing regulators. Also, Ant Group has ramped up its capital base for its consumer loan affiliate. Furthermore, they have built firewalls in order to serve wealth management and consumer lending.
Change In Control Further Pushes IPO Plans
China's domestic A-share market requires companies can wait for three years after they had a change in the controller for listing on Shanghai's STAR Market. However, for Hong Kong's market, the waiting period is one year.
Ma is still holding the economic interests and voting rights in the company following the change. Last year in July 2022, Ant's affiliate Alibaba Group Holding Ltd. said that Ma "intends to reduce and thereafter limit his direct and indirect economic interest in Ant Group over time" to a percentage that doesn't exceed 8.8%.
next Business News, IPO News, Market News, News

Bhushan is a FinTech enthusiast and holds a good flair in understanding financial markets. His interest in economics and finance draw his attention towards the new emerging Blockchain Technology and Cryptocurrency markets. He is continuously in a learning process and keeps himself motivated by sharing his acquired knowledge. In free time he reads thriller fictions novels and sometimes explore his culinary skills.
Thank you!
You have successfully joined our subscriber list.