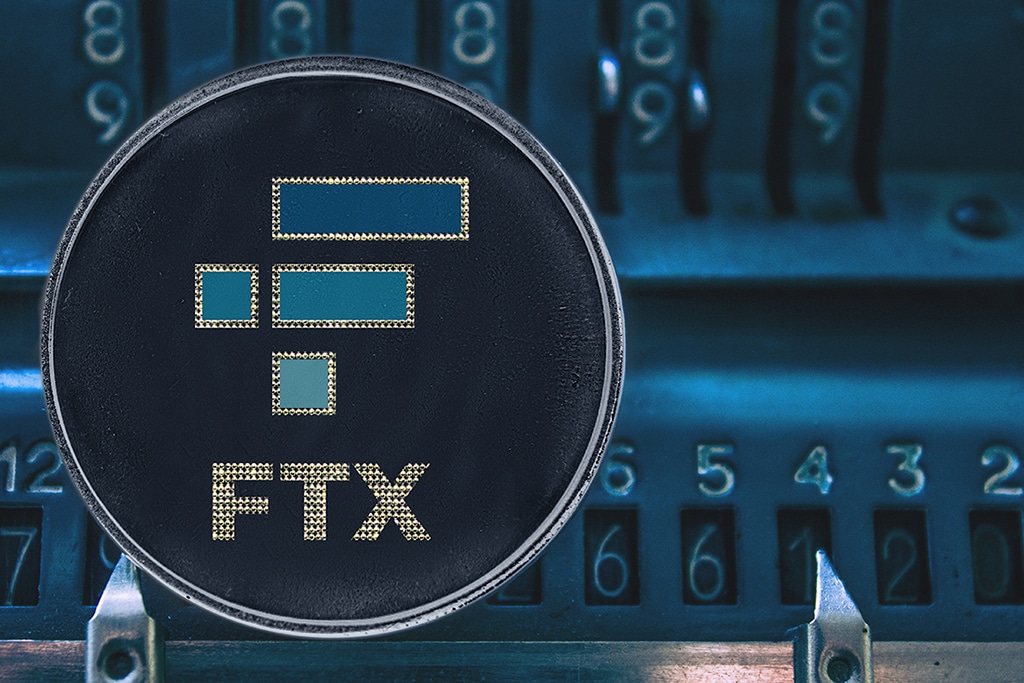 The former FTX boss said he will share details about what he knows of the exchange "in time".
Brett Harrison, the former President of the United States offshoot of the now-bankrupt FTX Derivatives Exchange has promised to share additional details about the operations of the trading platform. Harrison revealed this via his Twitter handle in response to a user's comment on his earlier tweet.
Harrison earlier demanded to know why tech startups around today do not do what American retail giant, Amazon.com Inc (NASDAQ: AMZN) did by going public in their early years. Additionally, he quizzed to know how companies "reconcile the desire to stay private for long periods of time while rushing into token issuance?"
Rather than answer this series of questions posed by the former FTX President, a Twitter user with the handle, @JamesChristoph_ asked Brett Harrison in a blunt manner what he knew about FTX US and the time he got to know what he knew.
Brett Harrison was drafted into FTX US back in May 2021 after leading a successful career at Citadel Securities as a high-speed trading executive. Harrison helped court the growth of FTX US and oversaw some of the firm's notable achievements including the raising of $400 million at a market valuation of $8 billion.
"We've grown tremendously from nothing, from relative obscurity into the fourth or fifth largest exchange in the US in a concise period while going up against a very competitive landscape of Coinbase, Kraken – these large, 10-year incumbents," Harrison said in a statement at the time.
During his tenure, FTX US also made a lot of acquisitions including that of Embed Financials, a startup the exchange hoped will help it to enhance the new stock offerings for its customers in the United States.
The veteran crypto executive exited the company in September, a few months before the implosion of the crypto behemoth.
Former FTX Boss's Insight: When to Anticipate
Responding to James Christoph's tweet, the former FTX boss said he will share details about what he knows of the exchange in time. There were no further details about when or through what medium he will choose to share the information.
I'll share in time

— Brett Harrison (@BrettHarrison88) January 9, 2023
The probe on Harrison's knowledge about the defunct trading platform takes its roots in the notion that as a major executive at the exchange, he might have been privy to some details that ought to have been shared earlier.
Since the collapse of FTX, the trading platform, and the trio of Sam Bankman-Fried, Gary Wang, and Caroline Ellison have been the subject of investigations by US authorities. No one has named the former FTX boss as a person of interest in the collapse of the trading platform, a situation that no one can tell will remain so for long.
At this time, FTX investors and creditors, numbering up to about a million, are unsure when they will be able to withdraw their funds stock when the exchange suspended withdrawals and filed for bankruptcy.
next Blockchain News, Cryptocurrency news, News

Benjamin Godfrey is a blockchain enthusiast and journalists who relish writing about the real life applications of blockchain technology and innovations to drive general acceptance and worldwide integration of the emerging technology. His desires to educate people about cryptocurrencies inspires his contributions to renowned blockchain based media and sites. Benjamin Godfrey is a lover of sports and agriculture.
Thank you!
You have successfully joined our subscriber list.