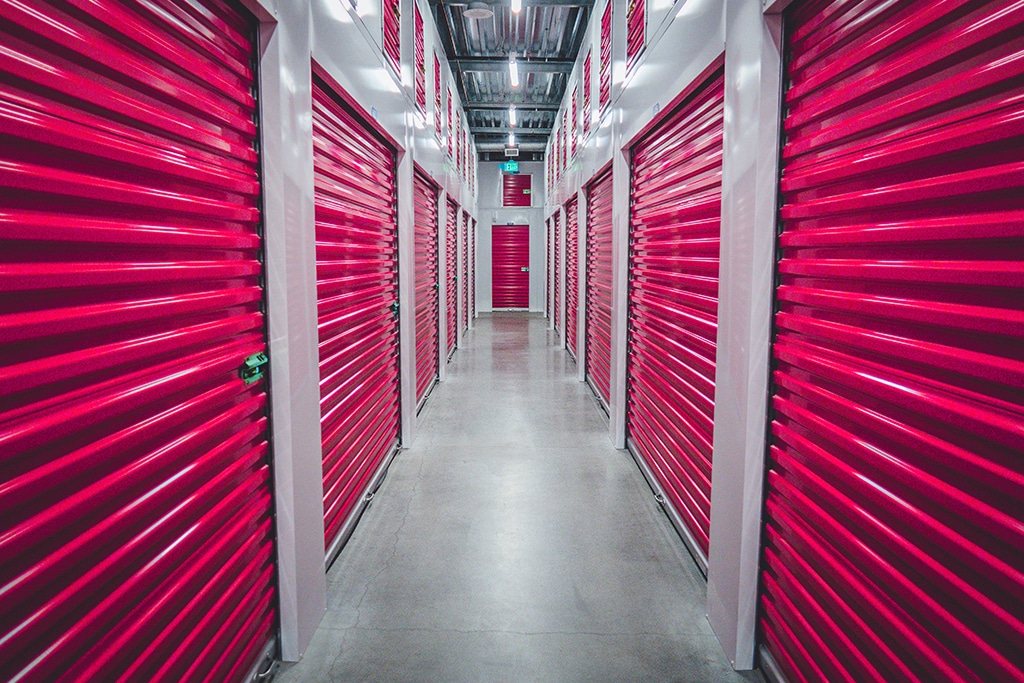 The TON Storage will use financial incentives from Toncoin with the help of smart contracts on the blockchain.
The Ton Foundation, a non-commercial organization behind TONCOIN, has announced the launch of its TON Storage, a decentralized file-sharing and data storage solution. The Ton Storage is developed similarly to the Torrent file system, which encompasses peer-to-peer technology, but runs on the Ton open blockchain. As such, the TON developers anticipate taking head-on projects like Filecoin and Storj.
Inner Workings of Ton Storage
The Ton network, a proof-of-stake blockchain developed by Telegram Messenger founders, has grown to a billion-dollar ecosystem in a few years. The Ton Storage is expected to help user store files of any size on the decentralized Ton network.
Notably, TON Storage will use financial incentives with the help of smart contracts on the blockchain. As such, users will be guaranteed security and the ability to share with other network users freely.
"A node operator and a user create a smart contract on the TON blockchain that guarantees that the user will pay a fixed amount in Toncoin to store files for a predetermined amount of time," the company noted.
What makes Ton Storage unique from competitors is the fact that anyone can become a node operator and receive payments from other users for hosting files. Consequently, the Ton Foundation anticipates helping grow the on-chain activity of the underlying blockchain.
Moreover, the TON Storage combines uniquely with TON Sites and TON DNS to enable different sites to launch seamlessly without requiring a fixed IP address, a centralized domain, or a certified centralized centre. As a result, all TON Sites can be hosted on TON Storage without the need for a traditional web server.
Anatoly Makosov, a founding member of the TON Foundation, said:
"The launch of TON Storage was long-awaited; this technology can be used by both individual users and services with a multimillion-dollar audience. Providing a reliable distributed storage solution is the next step in realizing our vision of a decentralized, open internet. We can't wait to see what products our community will create using this technology."
Toncoin  Market Outlook
According to our latest crypto price oracles, the Toncoin price is exchanging around $2.18 on Friday, down approximately 1.27 percent in the past 24 hours. The Toncoin has a fully diluted market capitalization of approximately $10,874,034,882 with a 24-hour trading volume of about $36,007,209.
Backed by a non-commercial group of supporters, the Ton network promises to disrupt the perception of decentralization. Furthermore, the Ton network can scale its throughput to millions of transactions per second.  The Ton network uses smart contracts that are executed using TON Virtual Machine (TVM).
next Altcoin News, Blockchain News, Cryptocurrency news, News

Let's talk crypto, Metaverse, NFTs, CeDeFi, and Stocks, and focus on multi-chain as the future of blockchain technology. Let us all WIN!
Thank you!
You have successfully joined our subscriber list.