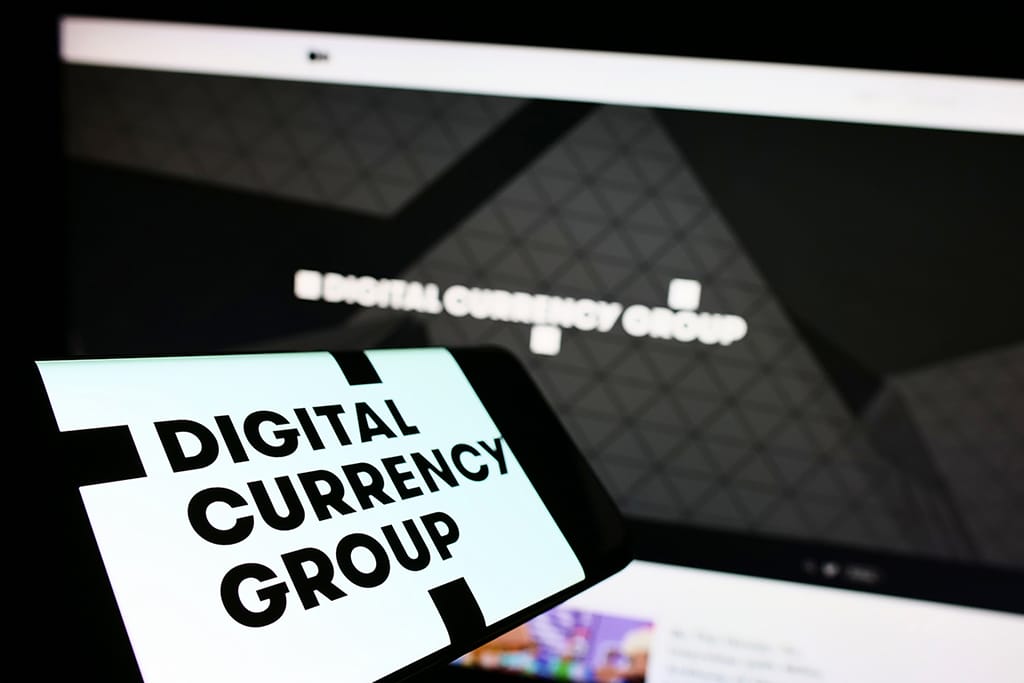 DCG once appeared to be untouchable but may fast be losing its stability.
Digital Currency Group (DCG) has announced that it is shutting down operations at its wealth management division HQ. According to a report by The Information, DCG is taking such a drastic step due to the prevalent economic situation across the world. To that effect, a spokesperson for the firm released a statement saying:
"Due to the state of the broader economic environment and prolonged crypto winter presenting significant headwinds to the industry, we made the decision to wind down HQ, effective January 31, 2023."
DCG May Be Facing Liquidity Issues amid HQ News
Without a doubt, DCG is one of the companies hardest hit by the implosion of the FTX exchange in early November. The firm, which owns major crypto players such as Grayscale and beleaguered Genesis, has had it rough since the beginning of last year.  But so did most firms globally. Things took a turn for the worse for the company, however, when FTX eventually filed for bankruptcy.
It is also worth noting that the news of HQ shutting down comes on the same day that Genesis announced a massive layoff itself. Genesis disclosed earlier that it would be parting ways with 30% of its staff.
With many of its subsidiaries having one trouble or the other, legitimate concerns are now being raised about the future of DCG itself.
Recall that back in November, CEO Barry Silbert assuaged investor fears, assuring them there was nothing to worry about. That was despite DCG owing about $575 million to Genesis. Genesis later halted withdrawals barely a few days later as a result of this and is yet to resume withdrawals as of this writing.
Meanwhile, there are reasons to believe that the financial woes of DCG's subsidiaries simply reflect the situation at the top. In December,  a creditor committee investigating Genesis' liquidity crunch hinted that DCG may also be in financial trouble. More so, Dutch cryptocurrency exchange Bitvavo has also come forward with another claim that DCG owes nearly $300 million. Bitvavo even hinted that the company does not appear to be able to pay back.
In a bid to distance itself from the situation, DCG claims that it has no business with the matter as it is entirely Genesis' liability.  Nonetheless, DCG once appeared to be untouchable but may fast be losing its financial stability.
next Blockchain News, Business News, Cryptocurrency news, News

Mayowa is a crypto enthusiast/writer whose conversational character is quite evident in his style of writing. He strongly believes in the potential of digital assets and takes every opportunity to reiterate this. He's a reader, a researcher, an astute speaker, and also a budding entrepreneur. Away from crypto however, Mayowa's fancied distractions include soccer or discussing world politics.
Thank you!
You have successfully joined our subscriber list.